Director
Jasna Nanut
Screenplay
Jasna Nanut, Hrvoje Osvadić
Cast
Krešimir Mikić, Iva Jerković, Iva Mihalić, Dejan Ačimović, Jerko Marčić, Petar Ćiritović, Ivana Krizmanić and others
Photography director
Tomislav Sutlar
Set designer
Denis Rubinić
Producer
Hrvoje Osvadić
Production
Petnaesta umjetnost
Support
Croatian Audiovisual Centre HAVC
Development
MEDIA Creative Europe / Project development workshop
DHFR / Scenaristički natječaj Branko Bauer
Moj prvi scenarij / Zagreb Film Festival
Pula film festival 2023
Montreal international film festival 2023 
Cineast Luxembourg 2023 
Zagreb film festival 2023 
Eastern neighbours Hag 2023 
Arras film festival 2023 
International film festival India Goa 2023 
Pula film festival 2022. Rough cut pitch – 2nd pitch award
Coco work in progress – Cottbus 2022.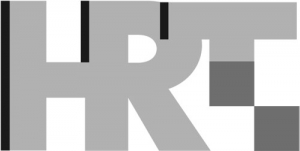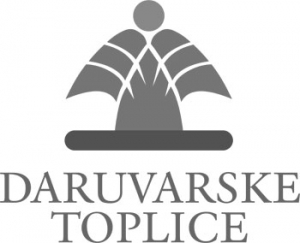 Nino Radman is a man with too many women and too little time, a walking recipe for disaster. Trying to confess to his wife that he has fallen in love with another woman, he seeks help from an "expert" whose advice leads him into even greater chaos. Fearful of his wife, Nino's paranoia escalates, and he becomes a ticking time bomb. Whether he will triumph or crash is revealed in this comedy of unexpected twists, where the only thing bigger than Nino's problems is his blood pressure.
Year: 2023. / Format: DCP / Duration: 88′ / color / Orig. Title: Sedmo nebo
Jasna Nanut
Jasna Nanut (born 1975) earned her master's degree in film and television directing from the Academy of Dramatic Art in Zagreb. Alongside film, she also works in television where she began her career. She is the author of six short feature films that have been screened at the Zagreb, Pula and Sarajevo Film Festivals, in Tallinn, Motovun, Plans d'Angers, Poitiers, and many others. She is a two-time recipient of the Oktavijan award, for her graduation film "The Game of the Little Tiger" and her first professional short film "Tanja". "Seventh Heaven" is her first feature-length film. She is a member of the Croatian Film Directors' Guild.
Film PR contact:
Dalibor Jakus